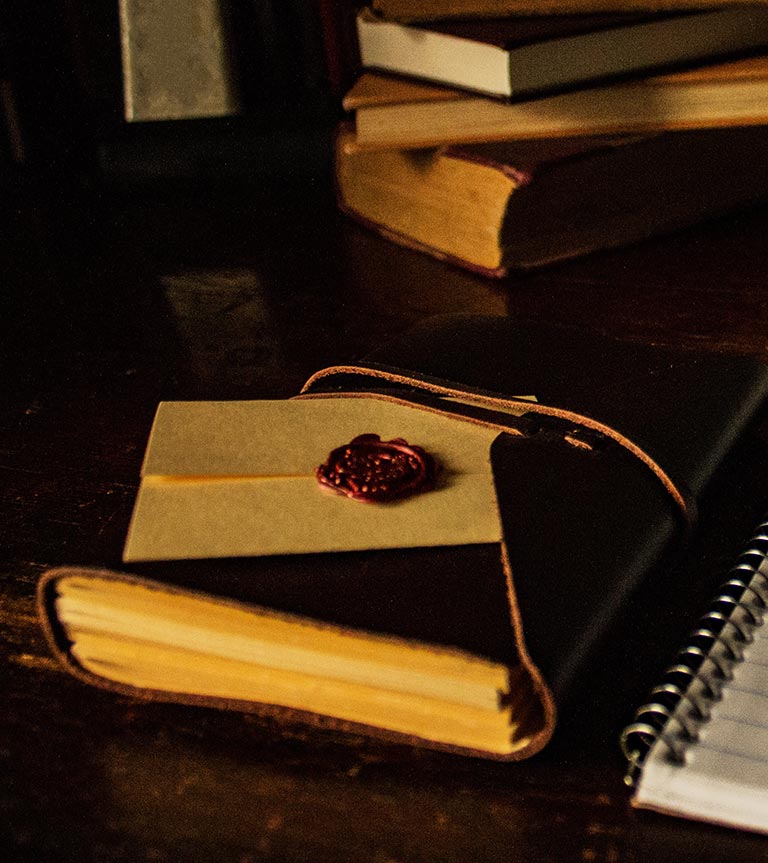 DeepRead brings the insights of the world's greatest thinkers to businesses and organizations by helping them:
• Understand their core values and apply authentic personal knowledge to business.

• Explore the intellectual and creative riches of remarkable literary and philosophical works.

• Stretch minds "outside the box" of buzzwords and rigid thinking—and "inside the book"—by engaging with history's greatest geniuses.